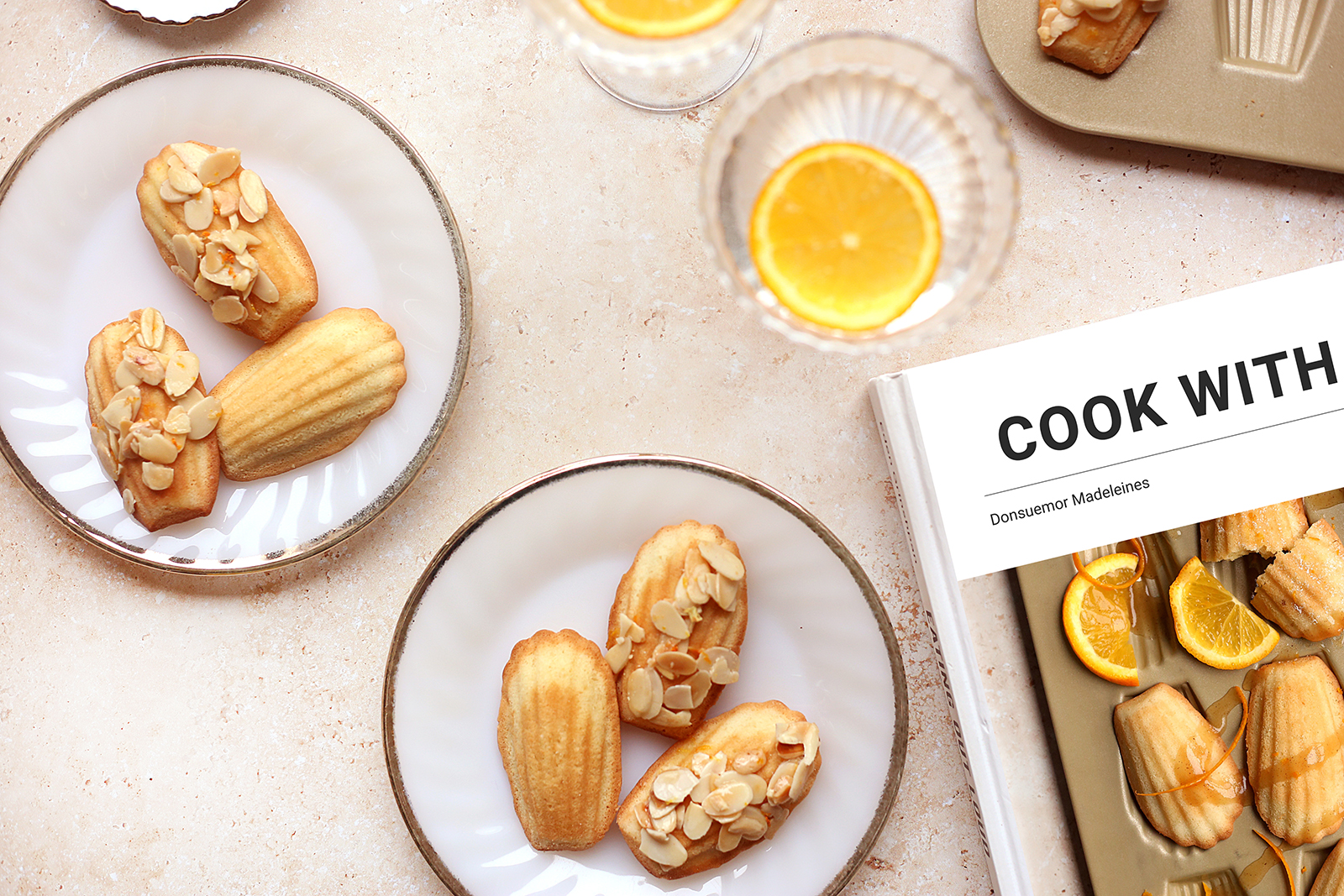 Our Traditional Madeleine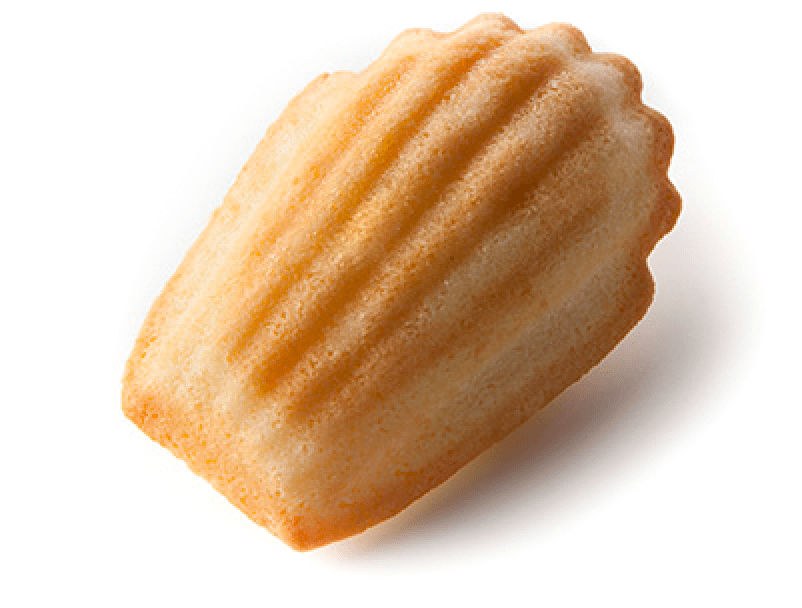 It's that indescribable sense of comfort you get when enjoying the delicate texture and delightful taste of the special, French inspired treat the artisanal bakers at Donsuemor created decades ago. Today, we continue to craft each of our products with the hope and expectation that they bring a little something special to your day and a bit of the extraordinary to the ordinary.
BRC Food Certification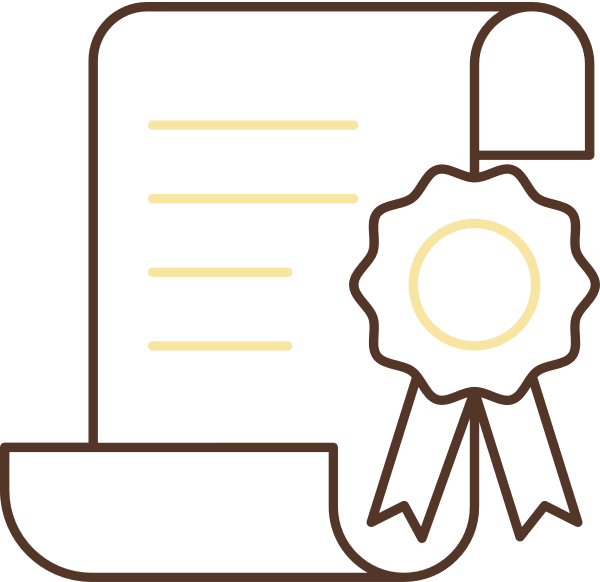 Our state-of-the-art bakery integrates our artisan principles with customized automation to deliver consistency and quality. Donsuemor complies with HACCP (Hazard Analysis and Critical Control Point) guidelines and is BRC certified.
Pumpkin Spice French Toast Madeleines
Makes 12 pieces
Ingredients
2 eggs
2-3 Tbsp cup milk
1/4 cup pure pumpkin
1/4 tsp of vanilla extract
1 teaspoons pumpkin pie spice
1/4 teaspoon ground cinnamon
12-16 Donsuemor Madeleines
Coconut Oil for skillet
Optional: Topped with whipped coconut cream and coconut chips
Instructions
1. Preheat a non-stick skillet over medium heat with 1 Tsp of coconut oil. Set aside. 2. In a large bowl, whisk eggs, milk, pumpkin, vanilla extract, pumpkin pie spice, and
cinnamon. Pour into a shallow baking dish to dip the Donsuemor Madeleines.
3. Dip Donsuemor Madeleines into egg mixture and lightly press down to coat both
sides.
4. Transfer Donsuemor Madeleines to skillet and cook on each side for 3-4 minutes,
or until golden brown. Repeat with the rest of the cakes.
5. Serve immediately with dusted cinnamon, coconut cream and coconut chips.
Halloween White Sugar Mummy Madeleines
Makes 24
Ingredients
2 Tablespoons meringue powder
2 cups powdered sugar
3 Tablespoons warm water
1⁄2 tsp teaspoon vanilla extract
24 Donsuemor Madeleines
Instructions:
In a large bowl of a stand mixer, whisk together the meringue powder and powdered
sugar, then slowly mix in the water and vanilla extract while the mixer is running on
medium-low speed. Increase speed to medium-high and beat until stiff peaks form,
around 5 minutes. This can be done with a hand mixer, but will take a couple minutes
longer.
Scoop the icing into a piping bag fitted with a narrow tip. Decorate the Donsuemor
Madeleines by zig zagging from side to side starting about 1 inch from the scalloped
edge. Place 2 candy eyes over the icing near the scalloped top.
Let the Donsuemor Madeleines dry at room temperature for 2-3 hours until the icing is
completely firm before serving.
Salted Caramel S'Mores
Ingredients Make 6
12 Donsuemor Madeleines, mound removed
3 marshmallows, halved
6 salted-caramel pieces
6 pieces of dark chocolate
S'More Instructions
Option 1
Preheat broiler to 360 degrees. Place cookies on a foil-lined cooking tray and top each cookie with chocolate, caramel and half a marshmallow. Broil ~2-3 minutes, or until chocolate and caramel are melted and marshmallow is toasted.
Option 2
Toast marshmallows over a campfire or gas range, sandwich between cookies, caramel and chocolate.
Top with jam or raspberries, and voila!